ProOrgano.com receives orders for physical products, delivered by postal service, including CDs, DVDs and Blu-ray discs from PRO ORGANO,
and Printed Music Scores under the brand name ZAREX SCORES.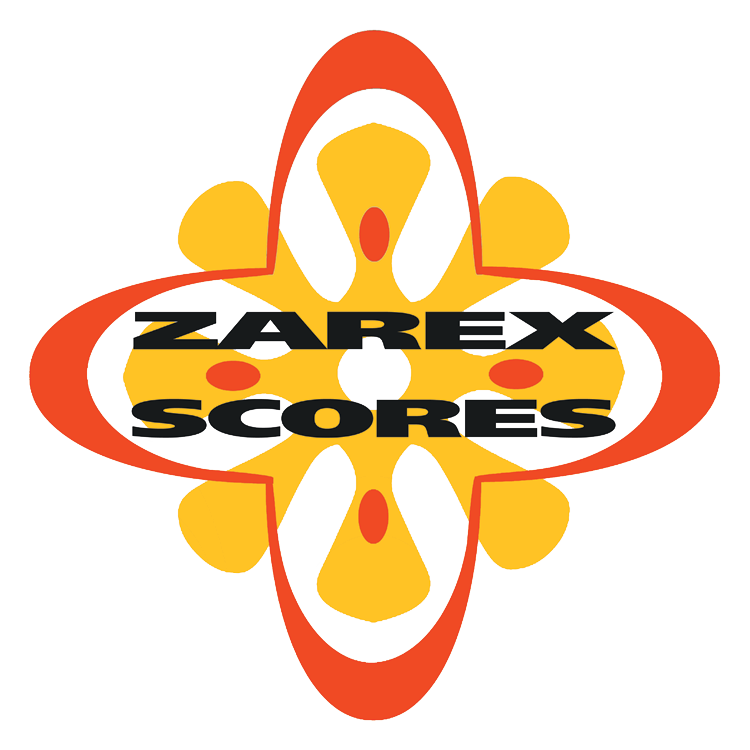 In 2018, PRO ORGANO became a partner label with Naxos, the world's largest classical music distributor.  Naxos is the exclusive worldwide digital distributor for the Pro Organo label.  By special arrangement with Naxos, Pro Organo has been allowed to maintain its pre-partnership status website – ProOrgano.com – where visitors can browse the Pro Organo archives, where visitors can still order physical CD products, and from which visitors can link to the label's recordings on several streaming and download sites, digitally supplied by Naxos.  Naxos has supplied the Pro Organo catalog to about 30 internet streaming and download platforms worldwide, including popular sites such as Apple Music, Pandora, Spotify and Naxos Music Library, as well as to open music sharing platforms, including YouTube.  The migration of the entire Pro Organo catalog is slated to be completed in early 2021.
Although Pro Organo had been serving MP3 downloads of its albums and tracks from the ProOrgano.com website prior to the Pro Organo / Naxos label partnership, nearly every MP3 track and album found today at ProOrgano.com is made available as a free-of-charge download, for general promotional and advertising purposes.
The ZAREX SCORES brand and insignia was developed primarily for the publication of music scores, including choral music, as well as symphonic organ transcriptions and original organ compositions by Pro Organo's founder, Frederick Hohman.  It is hoped that original organ works by other composers will become engraved, published and distributed under the Zarex Scores brand in coming years.