ProOrgano.com receives orders for physical products, delivered by postal service, including CDs, DVDs and Blu-ray discs from PRO ORGANO,
and Printed Music Scores under the brand name ZAREX SCORES.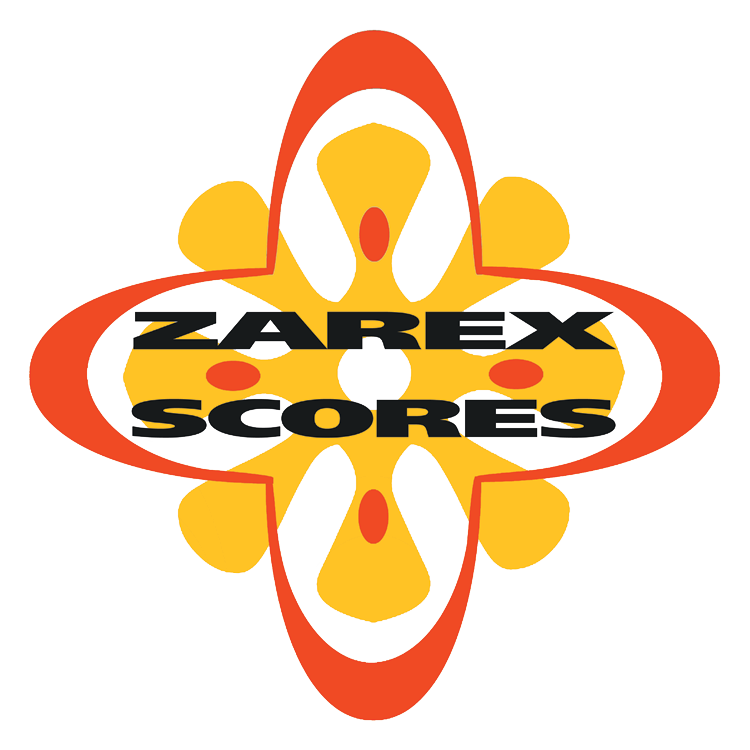 Several PRO ORGANO audio recordings are now available here as digital downloads.  ProOrgano.com offers highest-quality audio MP3 files delivered to you instantly upon checkout.  43 complete PRO ORGANO albums are currently available here as MP3 Album Downloads.  Pro Organo strives to re-release MP3 versions of albums and individual tracks from its existing CD catalog each month.  Also, new titles that appear on Pro Organo shall become available in both CD format as well as MP3 download format.  If you purchase here, you can opt-in to receive an email lert for each newly-released MP3 title.
In addition, effective in late 2016, ProOrgano.com will offer download MP3 files of selections from the Pro Organo radio series (1977-1979), the Midnight Pipes television series (1996-2000) and other archived organ audio and organ video.  This media will appear under the category PRO ORGANO MEDIA ARCHIVE.  Organ recordings added to this archive have never before been made available for internet distribution.